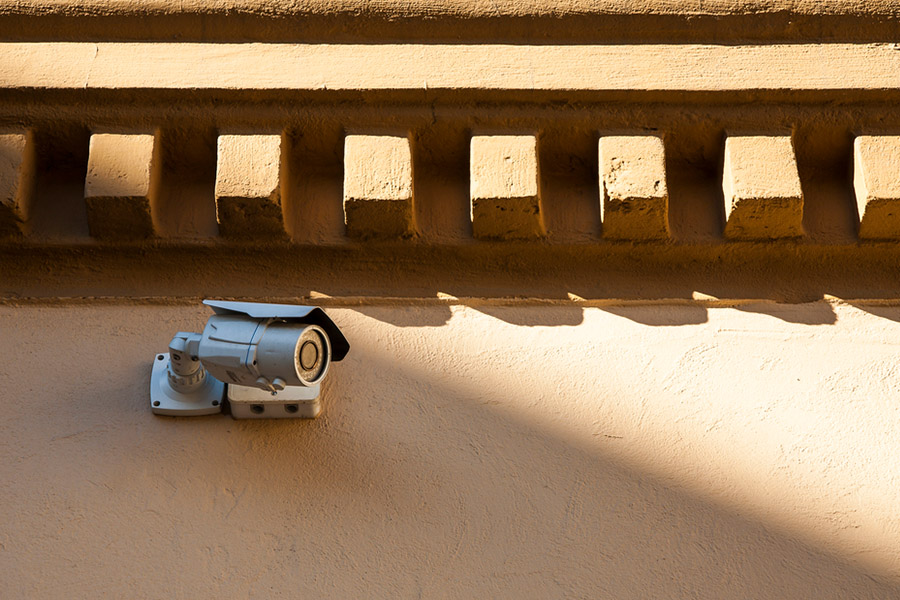 Should You Invest In A Security System In Your Safe Neighborhood In Columbus?
At long last, you managed to find your dream home in a wonderful location. It has a reputation as a quiet place for families with nearly zero crime to report. But, do you really need to get a security system in your Columbus safe neighborhood?
Although the rate of crime in your neighborhood might be less than other places, criminal activity will still occur, and intruders are not necessarily home grown. There are also a few nice advantages to protecting your home with a smart security system that may serve you in ways you didn't realize! Explore the top reasons to utilize a home security system for your safe neighborhood in Columbus.
Deterrence Is Your Smartest Approach Against Safe Neighborhood Break-Ins In Columbus
The biggest benefit of a modern residential security system isn't halting an invasion as it is happening. It's making sure one doesn't transpire in the first place. Per the Electronic Security Association, practically 90% of burglars indicated that if they saw home security on the premises, they would not bother with that house. Knowing this, you should show off your security signage and window decals and install a doorbell camera, and thieves will know to go somewhere else. When you turn your house into an undesirable option for potential robbers, you're taking a huge step in keeping your house and belongings well defended.
Peace-of-Mind When You Take A Trip
To be realistic, our busy lives don't always provide the opportunity to keep a spare eye on our properties. Fortunately, your smart home security system comes with 24-hour monitoring, meaning someone will constantly be keeping watch of your home. That's great when you're around, but even more worthwhile if you're in a different state or country.
Take advantage of your ADT Contrl app to examine the live feed of your surveillance systems. Or get the state of all your sensors. Enjoy the convenience of warnings to your cell phone if they sense any unusual activity. You will even receive notifications in regards to basement floods or fires, so you won't come home to a jarring situation. Keep in mind, your monitoring team will also respond to all alarms. They can work alongside first responders on your behalf and patch you in as needed.
Columbus Security Systems Provide Defense For More Than Home Invasions
Your home's modern security system is a proven means for protecting you against potential criminal activity. Still, your installation can incorporate far more services and components than cameras and window sensors. For example, smoke and CO alarms can be easily added into your home security, providing you a solid defense from possible threats – all in one system! You might also consider high water sensors if you have a basement or reside in a flood zone.
Plus, get the capability of smart home automation incorporated into your system. Smart lights, smart locks, and smart thermostats have the ability to enhance your safety while reducing energy bills. Take command of your home remotely through your cell phone security app, and arrange scenes that allow your home to be much more receptive to your daily routine. You can even pair your system to an AI assistant like Google Home or Amazon's Echo.
Call For Your Custom Security System Today
There's no time like the present to stop safe neighborhood break-ins at your Columbus home. Your ADT expert will be able to offer guidance on any questions you have on how to effectively defend your house to fit your needs and budget. Dial (706) 397-7027 or fill out the following form to start customizing your home security.